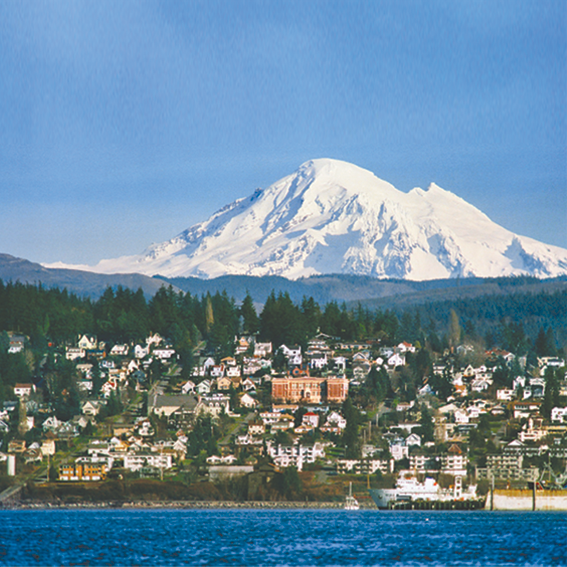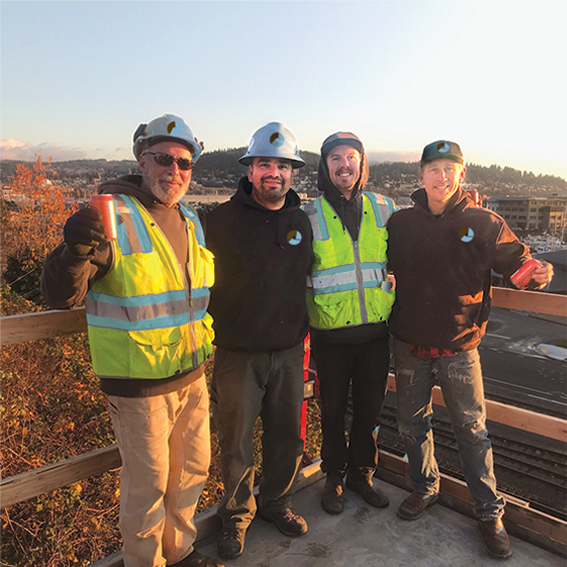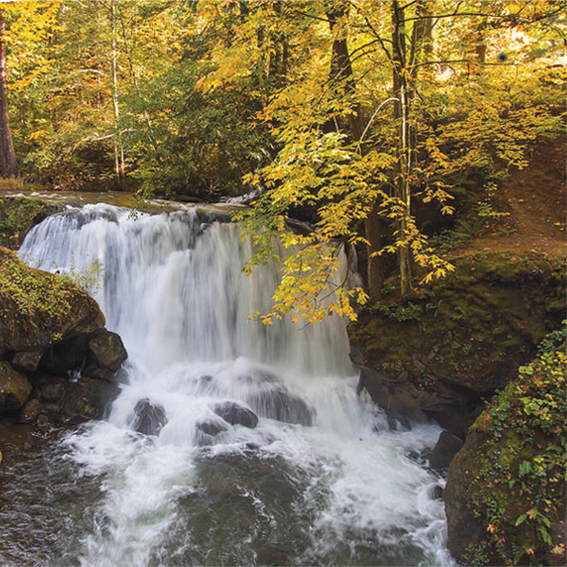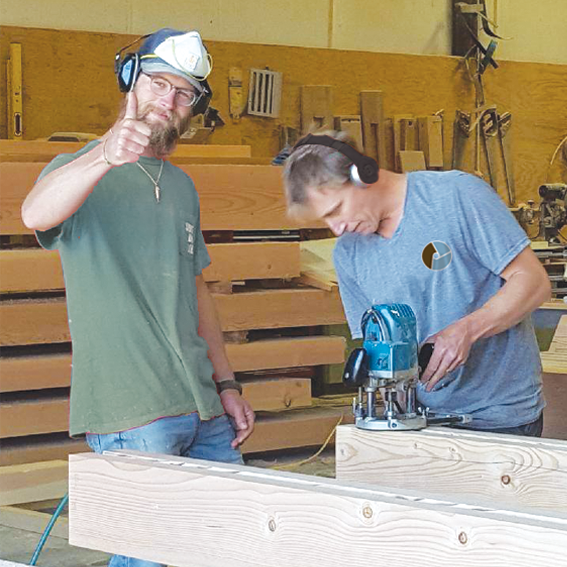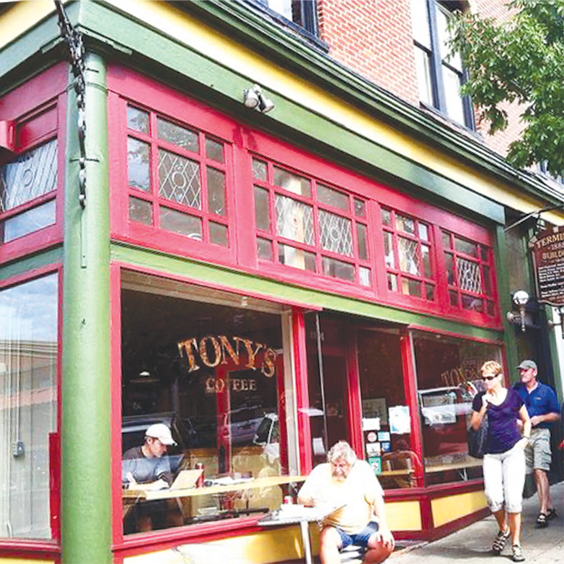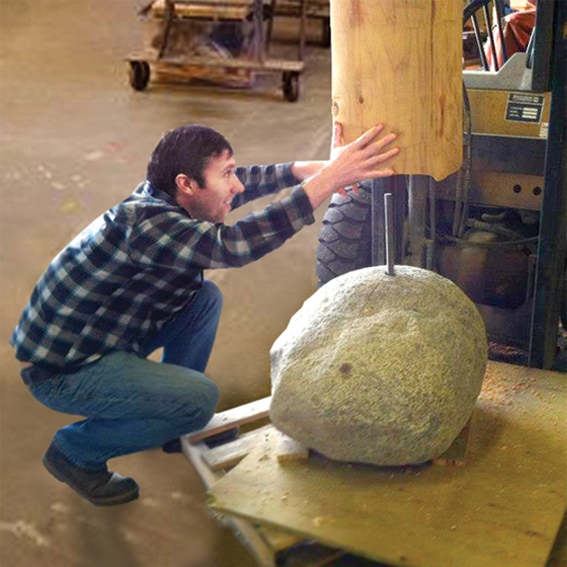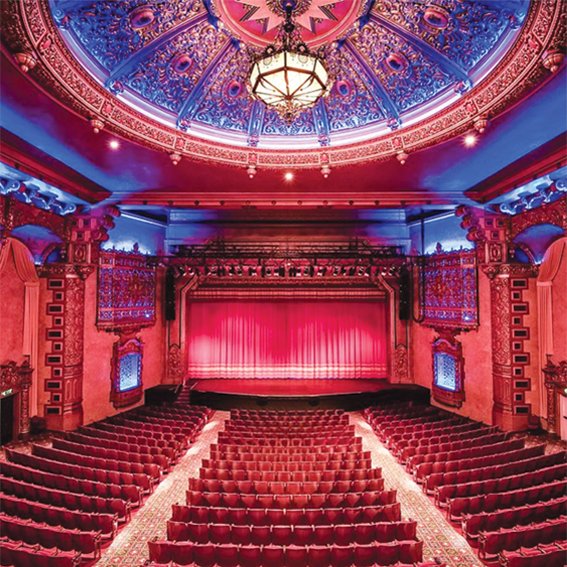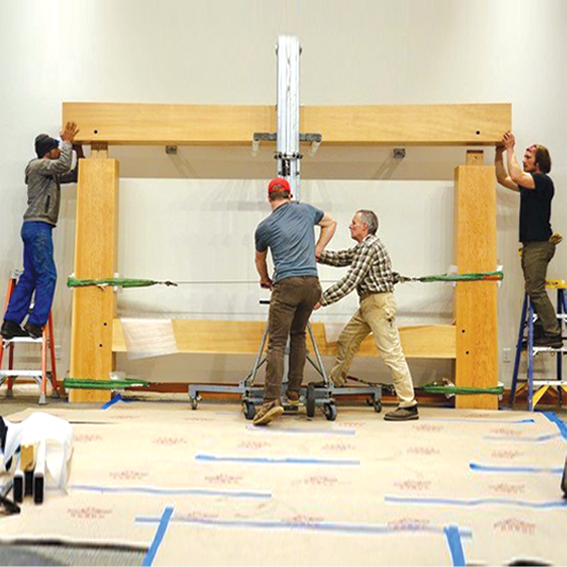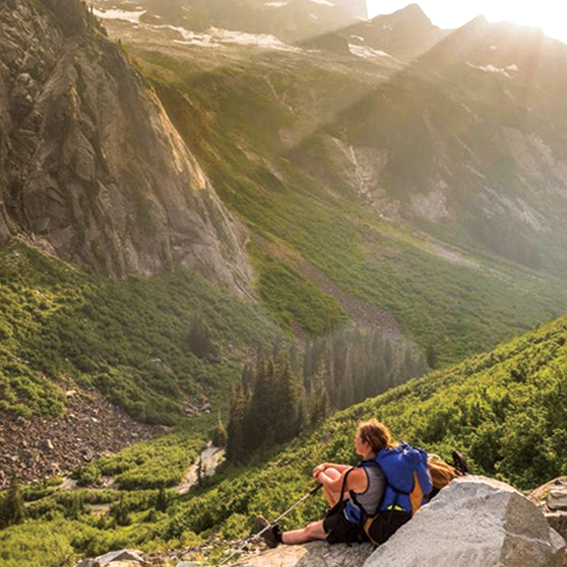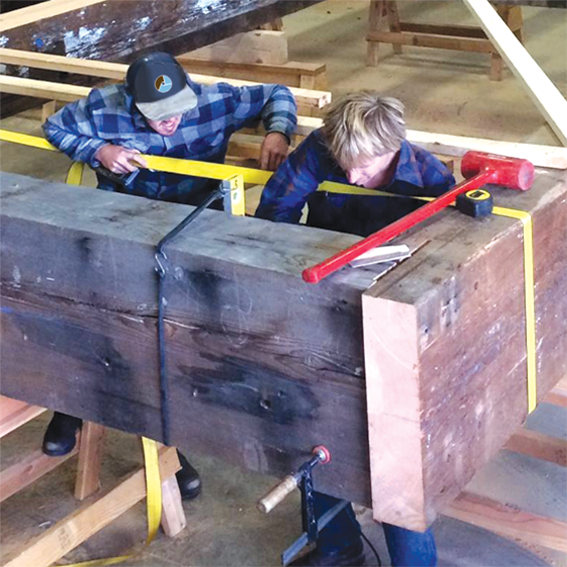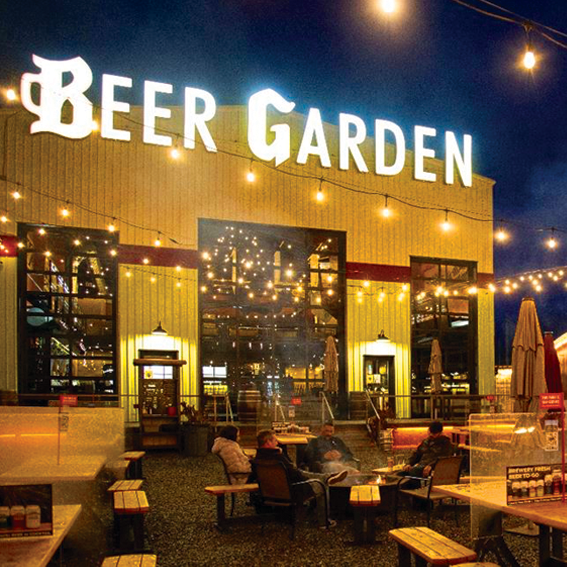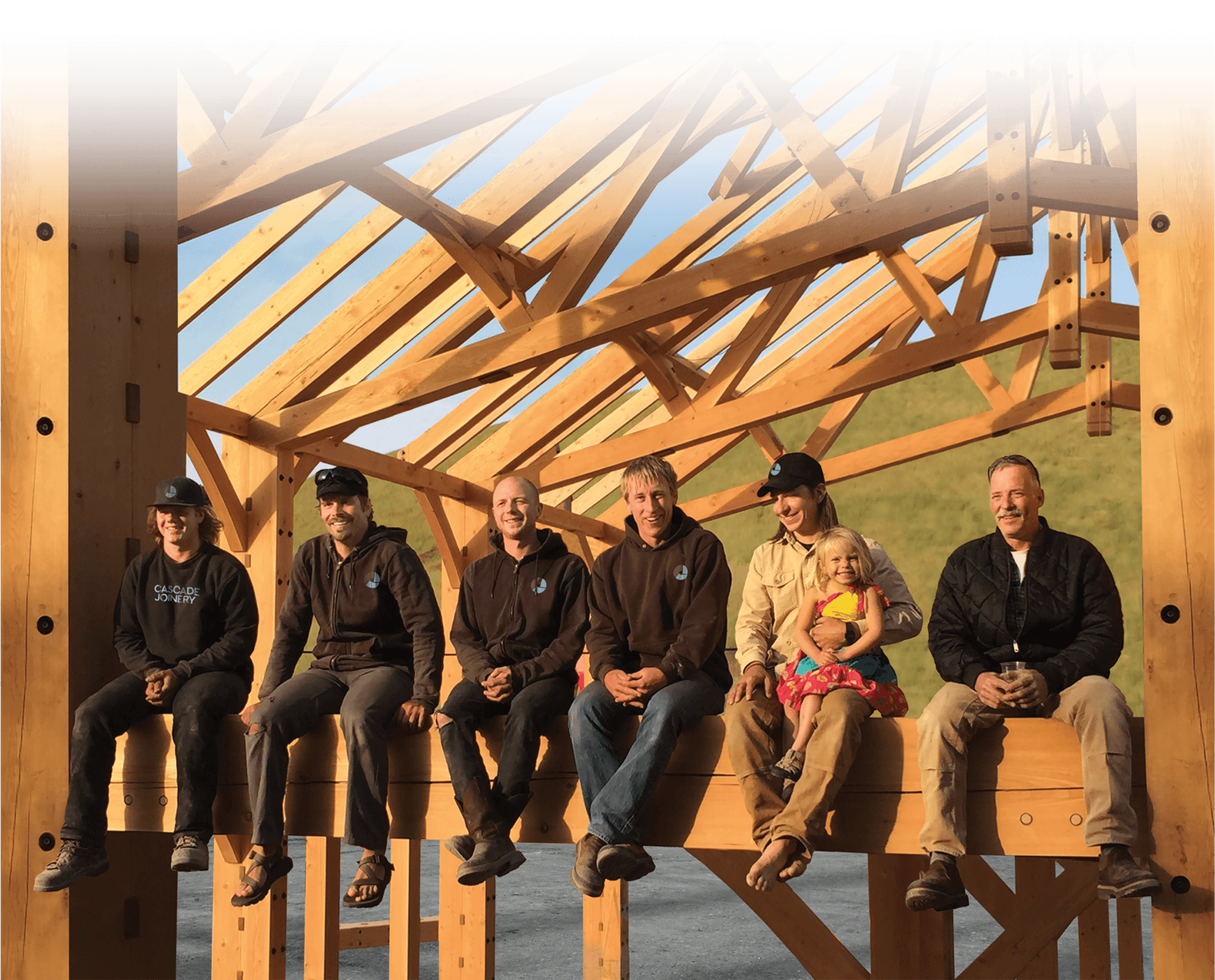 For thirty-three years, the small team of experts at Cascade Joinery has been crafting timberwork for commercial, municipal, and high-end residential buildings in a vast range of architectural styles.
Today we are the Northwest's leading producer of crafted timberwork, and a prominent presence in the rapidly growing Mass Timber movement. In addition to timberwork fabrication and installation, we provide specialized design consultation and creative structural engineering solutions.
The reputation we've earned with our clients as a collegial and communicative company, eager to collaborate, has been built on a workplace culture that fosters those same qualities in our team. From our front office to the shop floor, we take pride in supporting, learning from, and bringing the very best out of one another. We believe that achieving at a high level together means recognizing that we have lives outside the workplace, too.
Working where we do helps.
Nestled in its namesake bay, the gemlike city of Bellingham (pop. 93,000) abounds with natural wonder in every direction, from the sandy beaches of the San Juan Islands to the glaciers of Mt. Baker. Whether it's hiking, whale watching, or some of the best skiing in the nation, locals have ready access to most every outdoor activity imaginable. Sprawling Whatcom Falls Park, with its waterfalls and five miles of trails, is one in a bevy of nearby green spaces and nature preserves.
About fifty miles south of Vancouver, Bellingham bustles with culture, boasting vibrant art and music scenes and a thriving downtown, filled with theaters, galleries, and quality restaurants. According to Forbes, the cost of living in Bellingham is 25% less than in Seattle. Add to the mix its excellent schools, and it's no wonder we feel lucky to be here.
Cascade Joinery offers outstanding benefits including competitive compensation, health insurance, paid time off, paid holidays and a simple IRA. We also encourage team members to take advantage of shop machinery for their own projects after hours.
If you would like to be a part of our dynamic, forward-looking team, please submit cover letter, resume, and salary requirements to info@cascadejoinery.com
OPENINGS
Senior Joiner
Overview:
Leads shop team in fabrication, assembly and installation of timber component working at the direction of shop foreman.
Essential Results:
• Safe and clean work environment
• Knowledge transfer
• Production and installation of timber components
Primary Attributes:
• Positive attitude
• Ability to multitask effectively
• Forward looking
• Effective Mentor/lead by example
• Responsible to budgets
Necessary Knowledge/Skills:
• Has all the skills of Apprentice and Journeyman joiners
• Deep knowledge of timber framing
• Master of tool skills
• Knowledge of accepted construction practices
• Knowledge of OSHA rules and regulations
• Ability to solve technical and logistical problems.
• Proficient in layout and cutting of compound joinery
• Proficient in reading plans
• Basic understanding of computer drafting
Responsibilities/Tasks:
• Lead Projects in shop and on site
• Manage crew workflow
• Training of Apprentices and Joiners
If you are interested, please submit cover letter, resume, and salary requirements to info@cascadejoinery.com
Apprentice Joiner
The Apprentice Joiner works closely with senior team members to fabricate, assemble, and install timber components. Responsibilities include following blueprints, drawings, and verbal instructions and use of power tools, hand tools, and other equipment. The ideal candidate is willing, capable, eager to learn, works well with a team, and is able to accept constructive criticism. Candidate must be punctual, dependable, and able to complete tasks as assigned. Cascade Joinery offers a safe and clean work environment, competitive pay, and opportunities for growth and advancement.
Minimal required skills:
• Basic measuring skills
• Basic shop math
• Basic use of framing square
• Use of drill and circular saw
• Basic print reading: shop drawings and architectural drawings
Acquired skills for advancement:
• Competent use of all portable specialty tools
• Proficiency in producing basic joints
• Proficiency in simple layout
• Proficiency in timber finishing
Journeyman Joiner
The Journeyman Joiner assembles and installs timber components under the direction of Senior Joiners and the shop foreman, and is expected to cut timber pieces accurately and contribute effectively to team efforts. The Journeyman Joiner must have mechanical aptitude, carpentry experience, and an interest in continued learning. The ideal candidate is punctual, organized, dependable, respectful of others, and receptive to constructive criticism. He or she maintains safe and clean personal work habits, has a positive attitude, and the ability to work well both independently and as part of a group. Cascade Joinery offers a safe and clean work environment, competitive pay, and opportunities for growth and advancement..
Acquired Responsibilities/Skills for Advancement:
• Develop knowledge of roof geometry including basic trigonometry
• Be able to check dimensions on plans
• Develop understanding of basic engineering concepts as they apply to timber frames and timber frame joints
• Acquire general knowledge of all phases of timber frame production
• Acquire knowledge of safe raising and rigging practices
• Proficiency in cutting all joinery including scarf joints and compound joinery
• Proficiency in advanced layout including compound joinery
• Develop increasing accuracy and productivity in all phases of workBasic measuring skills


Additional Openings:
Please check back later. More openings will be announced soon.
Cascade Joinery is an equal opportunity employer that is committed to diversity and inclusion in the workplace. We prohibit discrimination and harassment of any kind based on race, color, sex, religion, sexual orientation, national origin, disability, genetic information, pregnancy, or any other protected characteristic as outlined by federal, state, or local laws.

This policy applies to all employment practices within our organization, including hiring, recruiting, promotion, termination, layoff, recall, leave of absence, compensation, benefits, training, and apprenticeship. The Cascade Joinery makes hiring decisions based solely on qualifications, merit, and business needs at the time.